FEATURES
1. Tear resistant
2. Water proof
3. Mildew proof, anti-aging
4. UV block/stabilized(optional)
Product name

Tarpaulin roll/ Tarpaulin sheet

Material

LDPE+HDPE +LDPE material

Weight /density

50 g—450 g

Color

Blue/Orange/White/Green/Black/Silver/Stripes or other requirements

Width


Max with 4m ,Tarpaulin roll width (1.8m,1.83m,2—2.4m)

Tarpaulin sheet size (2x3m, 3x4m, 3x5m, 4x5m, 4x6m, 5x8m,

6x8m, 6x10m, 2.5x3.6m, 3.6x5.4m, 5.4x7.2m, 7.2x9m, 10x50m.)or customized

Type


1) All Four Edges Heat-sealed with PP Rope In Hem

2) Aluminum eyelet provided every 3 feet or 1 meter interval

3) Reinforced Patches,Black triangular in shape

WEAVE MESH




6x5, 7x7; 8x8; 9x8; 10x10; 12x12; 14x14; 16x14

Packing


Tarpaulin roll-Packed On Paper Tubes,

Wrapped In The Same Tarpaulin Sheet As Inner Product.

Ready Made Tarpaulin-Each piece put in a poly bag with one paper label insert,

several pieces packed in a bale made of the same tarpaulin sheet, a bale (usually 25 kg /bale), print shipping mark on each bale.Carton packing is also available.

MOQ
5 tons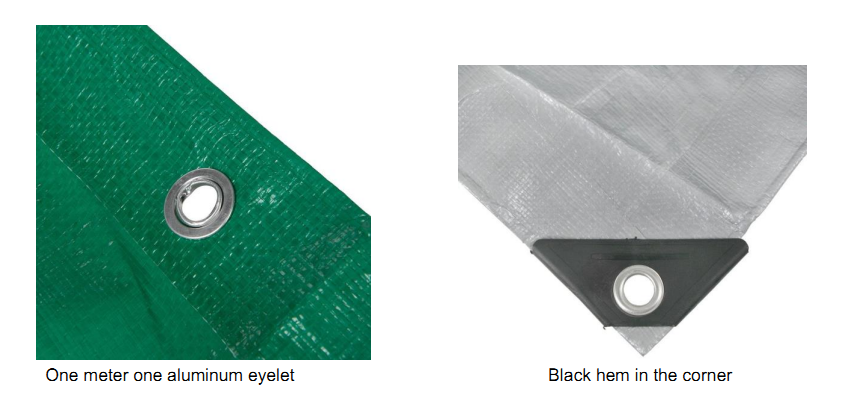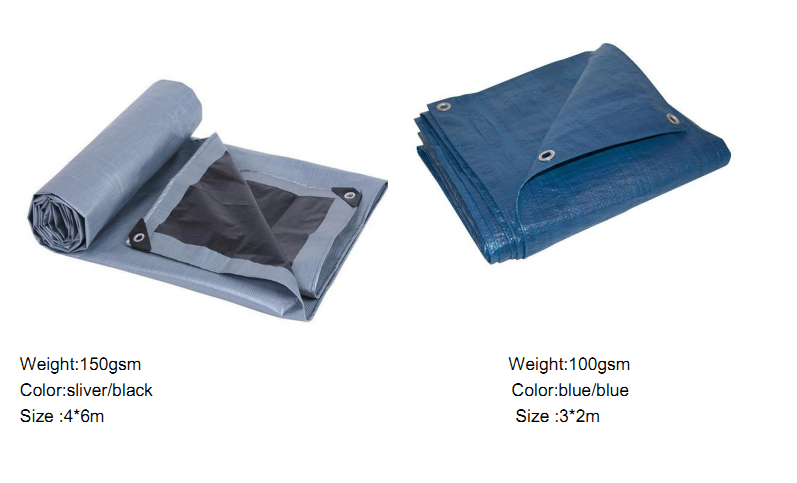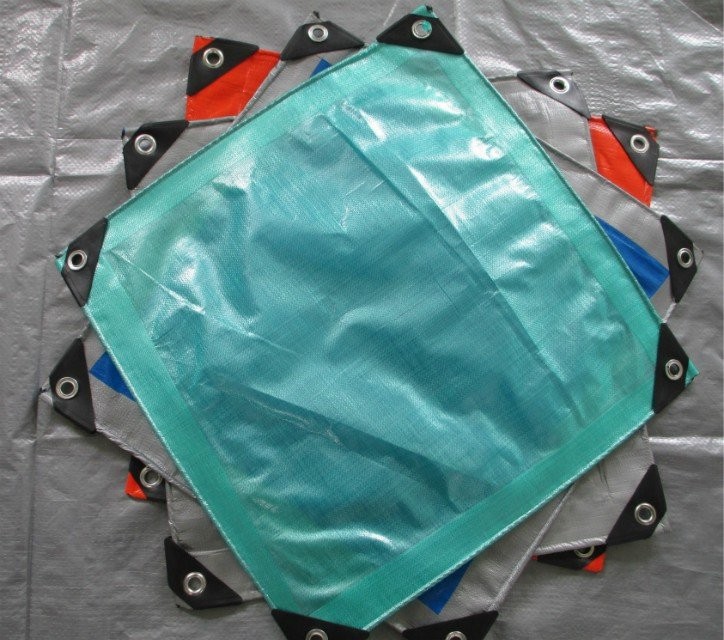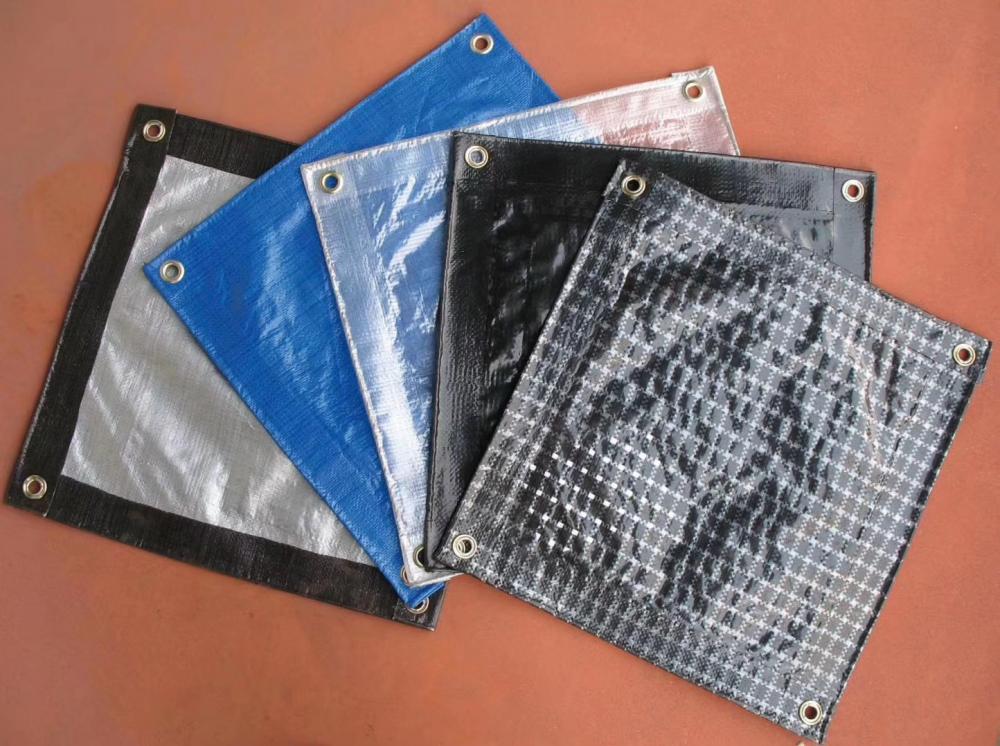 Agriculture PE Tarpaulin customize colors and sizes Panda Film HDPE Leno Tarpaulin Orchard Rain Cover


APPLICATION

Waterproof PE Tarpaulin is waterproof, dust proof, sun shade, UV-treated and easy to fold, durable.
This tarps can be for all purpose covers, truck cover, ship cover, cargos cover construction,
protective screening transportation, cover the cargos,
tents for travel or calamities,agriculture,rain cover, garden cover, ground sheet.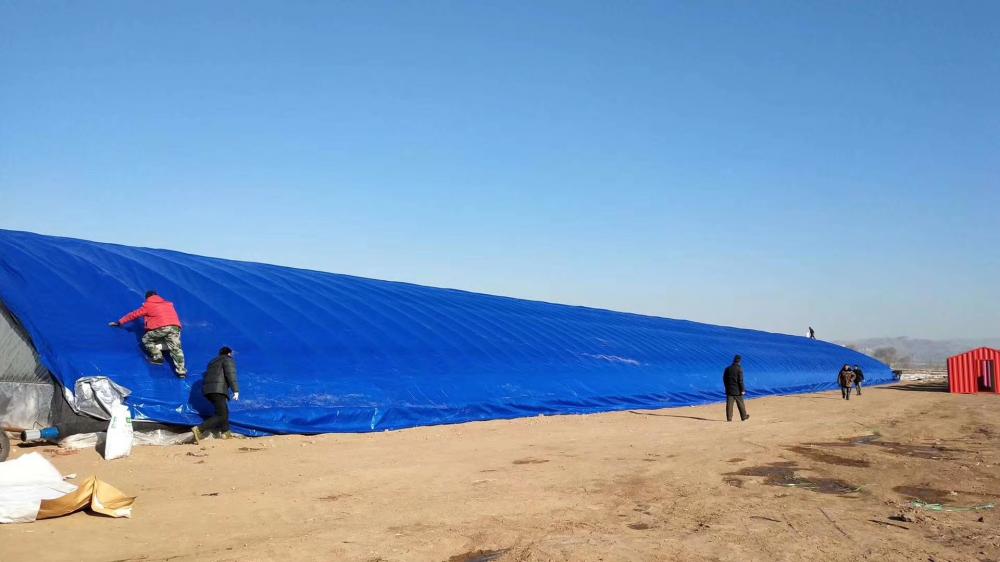 Blue silver PE woven Greenhouse Film winter protection tarpulin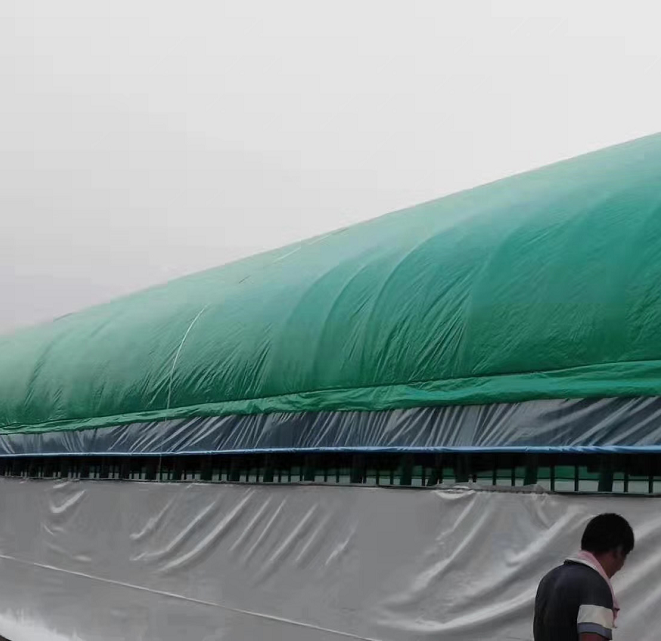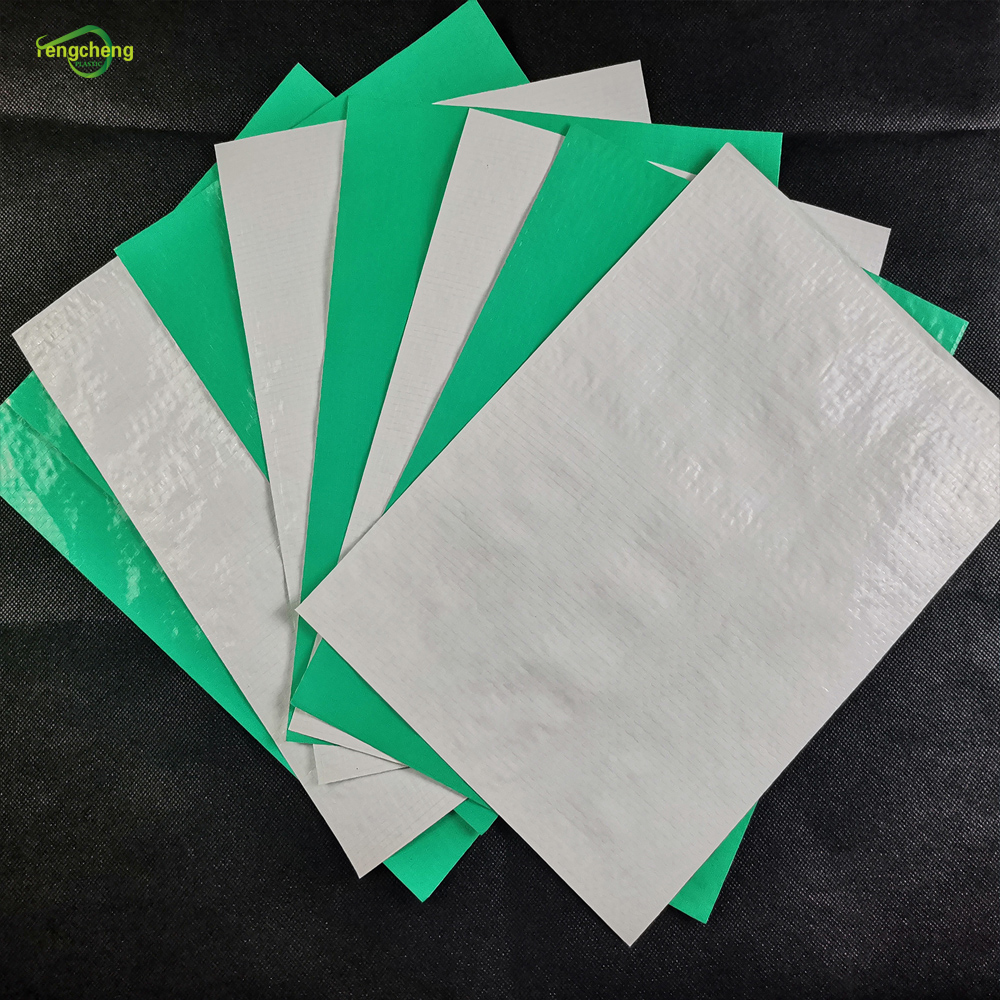 Green white Tunnel Greenhouse Film cover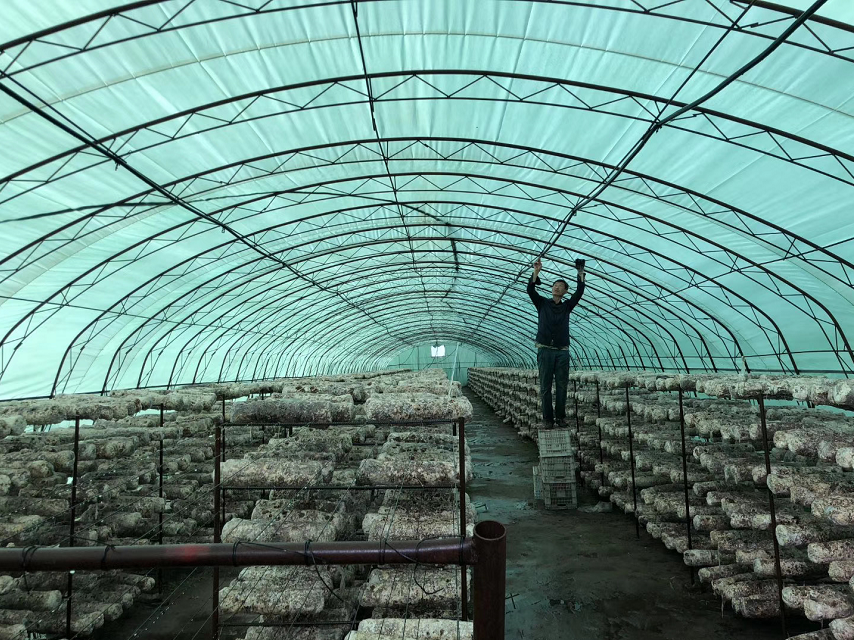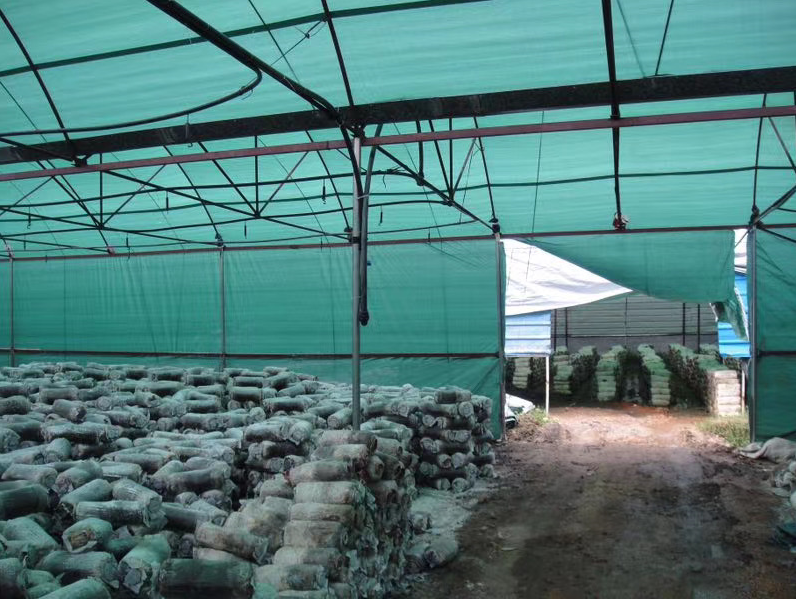 Clear green mushroom greenhouse tarp rain proof Plastic Film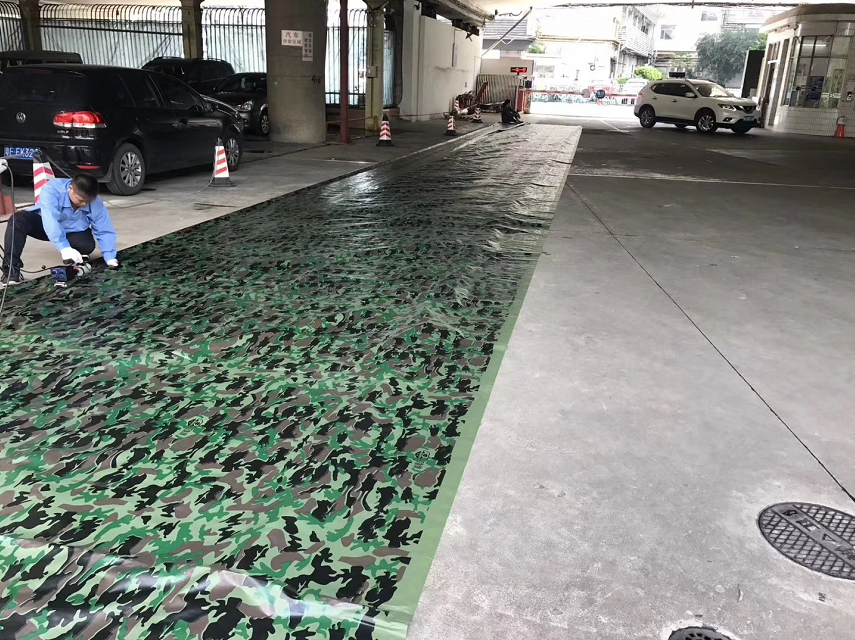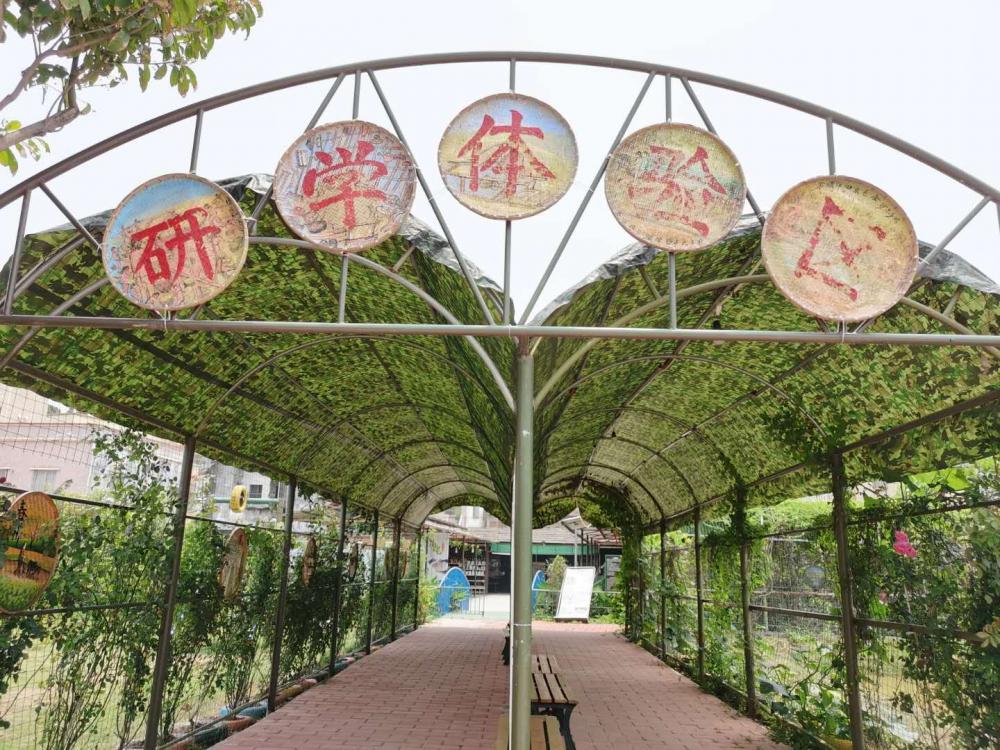 Camouflage tent protection cover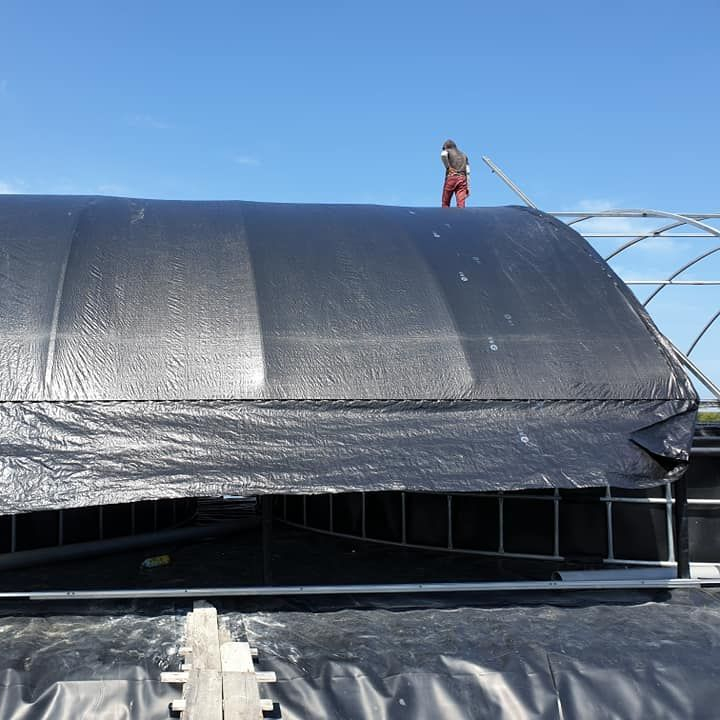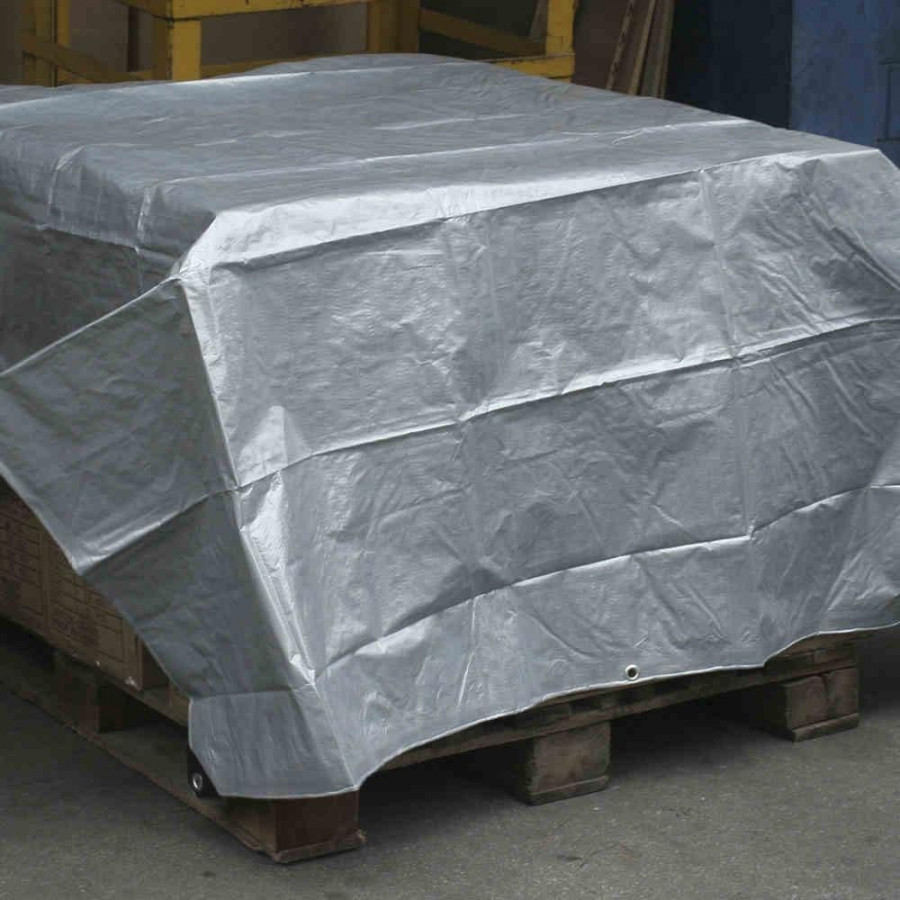 black silver light deprivation woven tarp,customize grommets

PACKING
1. Tarpaulin Rolls: 20'GP Can Load 17 Ton.
2. Bale packing: 20'GP Can Load 10 Ton , 40'HQ Can Load 25 Ton.
3. Carton packing: 20'GP Can Load 8 Ton , 40'HQ Can Load 22 Ton.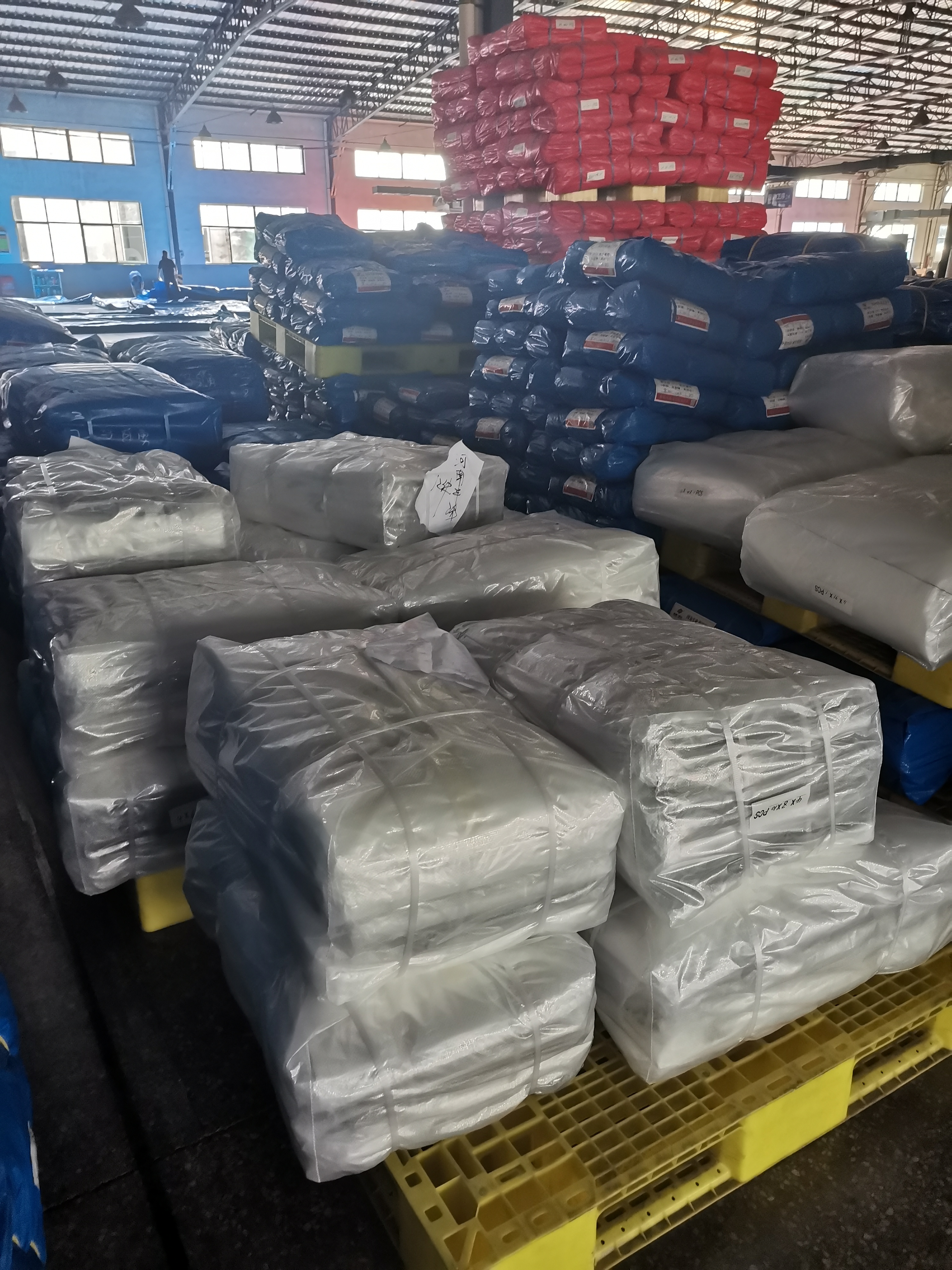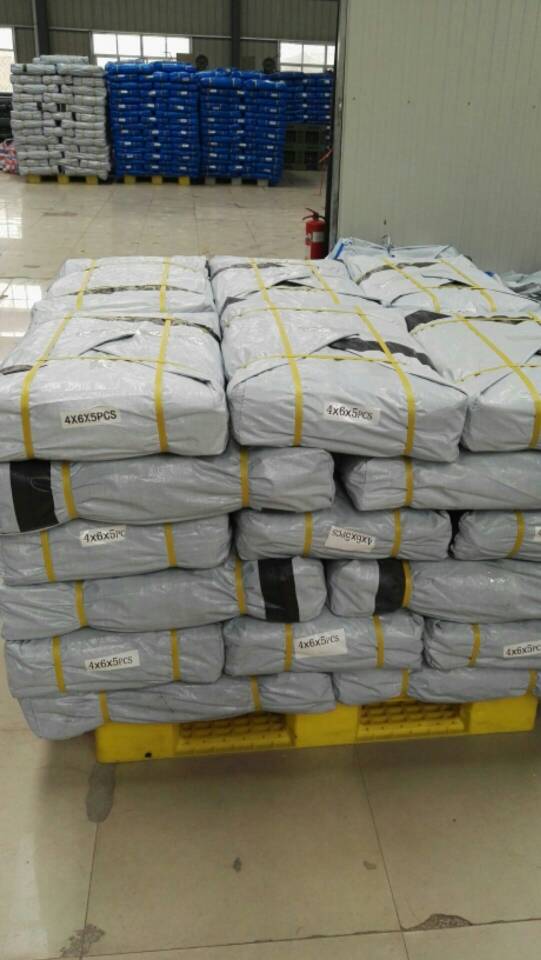 Our factory
Henan FENGCHENG PLASTIC Co. , Ltd. specializes in producing and exporting PE film,Agriculture tarpualin ,Orchard rain cover, woven cherry cover film,panda film ,Leno Tarpaulin, Woven Greenhouse Film ,plastic film , Weed Mat ,Mulch Film, Pond Liner .
Our plastic is strictly in accordance with ISO 9001 Quality Standard .We have become the famous brand of Chinese wire mesh and one of the largest exporters in Chinese mesh and netting circle . Our products sell well to more than 30 provinces in China and also export to Europe, America, East Asia, South Asia, Middle East and Africa etc more than 20 countries and regions.
Through years of development,the company has grown into an all-round enterprise, integrating scientific research, production and management together. We regard customers as God and quality most important.